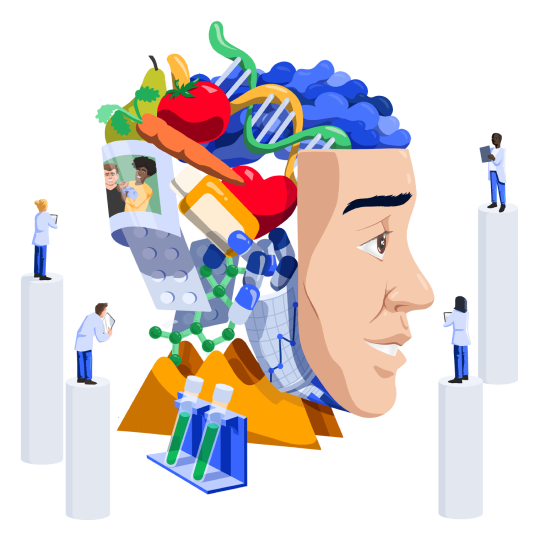 Medicine Personalized
Our mission is to personalize every drug dose by empowering clinical decision makers, e.g. pharmacists, pharmacologists and physicians, with the latest pharmacogenomic and pharmacometric recommendations.
Start a Precision Dose Simulation
Individualize patient dosing
Choose from the latest peer-reviewed pharmacometric drug models to reduce adverse reactions and mitigate population bias from manufacturer label doses.
Try with a Free Individual Account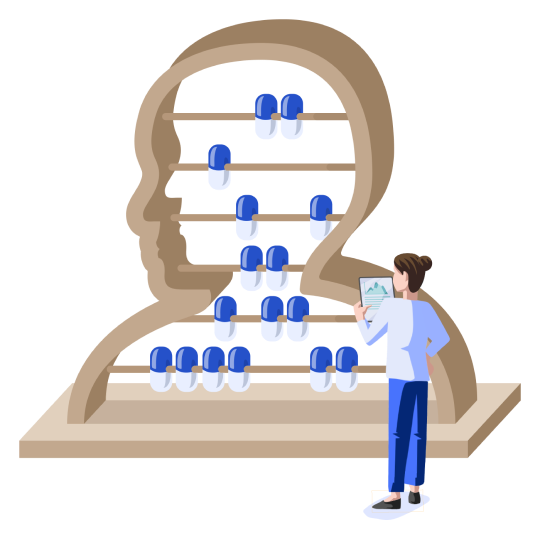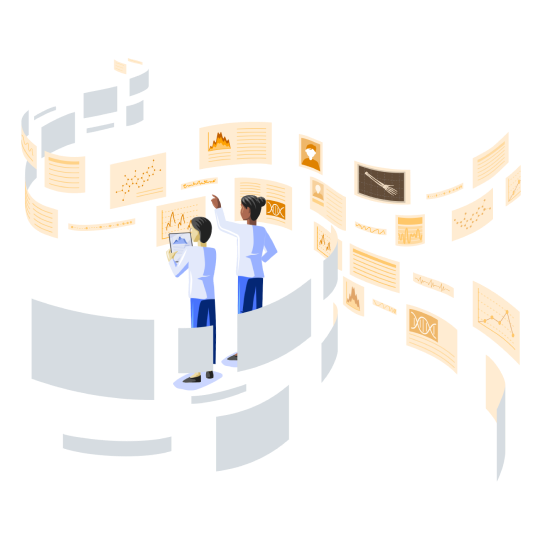 Save time and reduce errors with health record integration
Our SMART Apps and direct EHR integrations automatically read patient context, pre-fill simulation inputs and write your selections to patient records. Input anomaly detection algorithms also minimize the risk of incorrect assessments.
Request EHR Integration
Localize dose thresholds and languages
Support for payer formularies, clinic-level dosing thresholds, and language localization.
Ask for Custom Integrations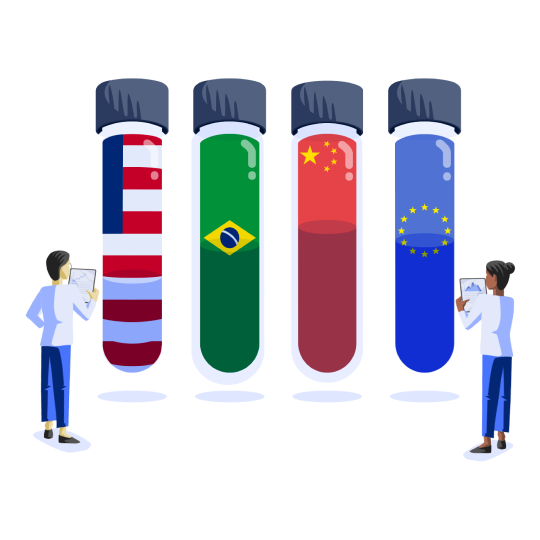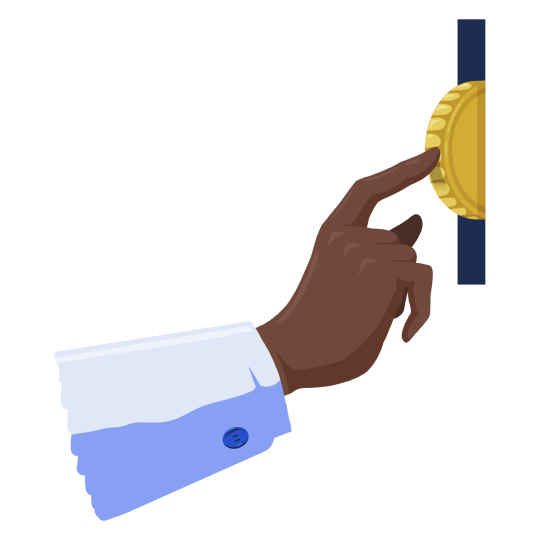 Pay per use, with inclusive pricing
We enable smaller community hospitals and clinics to access the latest algorithms without having to make large financial commitments up front. We also offer affordable discounted pricing for under-developed countries and charitable health organizations.
View Solutions