Our vision for the future
Our values
Empowerment
We empower our customers by making decades of medical research available to inform each decision, and empower each others' professional growth by fostering a constant environment of mentoring and learning.
Openness
We commit to full transparency in how our models are encoded, a preference for open-source software, and bolstering a company culture of candor, deference to data, and a willingness to change and evolve.
Inclusion
We believe every person has a super-power, and every life is worth saving. This manifests externally as inclusive pricing and efforts to internationalize our platform, and internally as fully embracing the diversity of each team member's life experience and nurturing each other's super-powers.
Empathy
Whether directed to each other or our customers, we listen actively, care deeply and disagree gracefully.
Team members and super-powers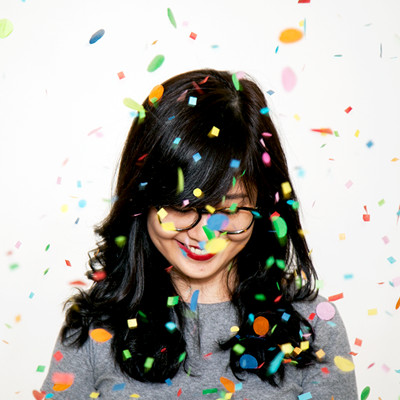 Cindy Natassia, MSc
Product Design