Two ways to demo
Dip your toes into basic features, or dive deep into advanced features. Pick your path below.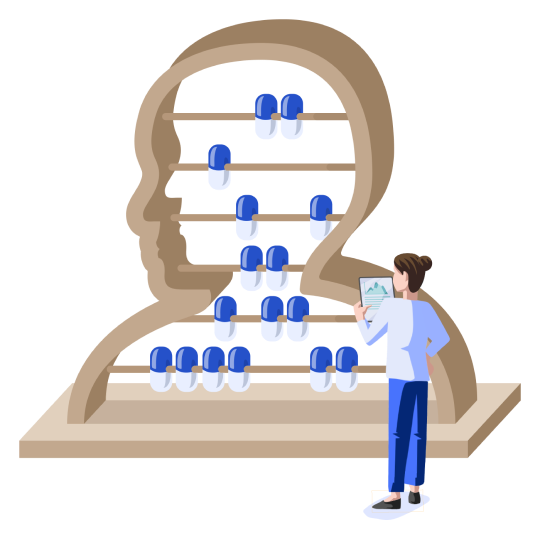 Create an account to try basic features right away
Save a trip to your IT department.
Risk-free, with protected health information disabled (non-PHI).
Access all empiric PK/PD drug dosing simulations and reports.
Individual accounts are free for life!
Register & Use Individual Account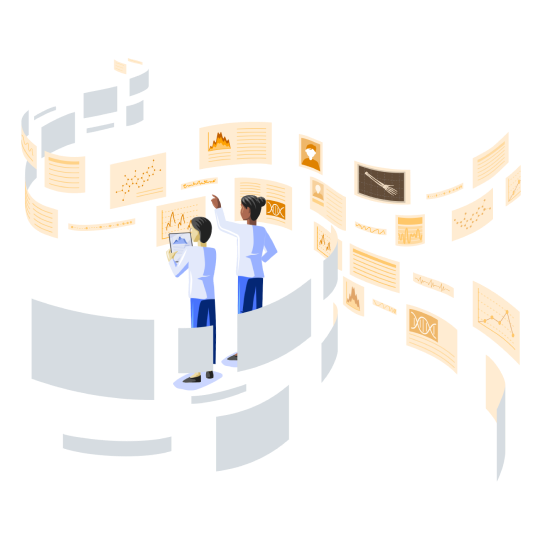 Request advanced features demo
Advanced use involves protected health information (PHI), custom PK/PD models, EHR integrations etc. We're happy to demo PHI-enabled accounts and EHR integrations to internal stakeholders involved in the approvals and integration process.
Request Advanced Features Demo